Welcome to Axel Lukas GmbH from Remscheid in North Rhine-Westphalia – the tool center in the middle of Germany.
For more than 25 years we have been delivering innovative solutions to our national and international customers in automobile industry, aerospace and mechanical engineering industries, medical technology, cable, food, utilities, energy and many other sectors. Axel Lukas GmbH does the things that no-one else can, and the things no-one else can do so effectively.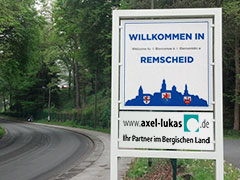 The key to success?
As specialists for engineering services and mechanical processing, we offer every kind of services: contract manufacturing, tool and device construction as well as assembly of component parts. With know- how, unique expertise and capability, we ensure top quality and maximum profitability. We are the safer and smarter choice.
We are convinced: the most modern machines are not enough to find the way to be successful. The qualified employers make it possible: your success is our success.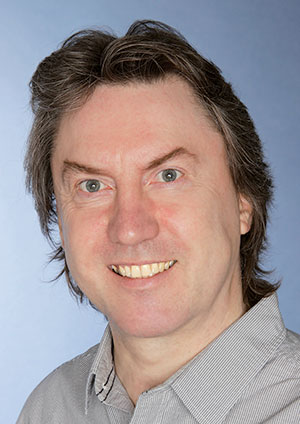 Efficiency, quality and highly motivated professionals – This is what we have been representing for over 25 years.
This is what makes us unique. Convince yourself. We look forward to hearing from you and process your inquiry as soon as possible.
Put your trust in our experience and ability. We will do it!