Whether you need an advice or a specific order –
we'll be pleased to help!
We look forward to meeting you.
Regardless of whether you have some general questions or would like to ask us for a specific order, please send us an e-mail or call us.
We look forward to contact you!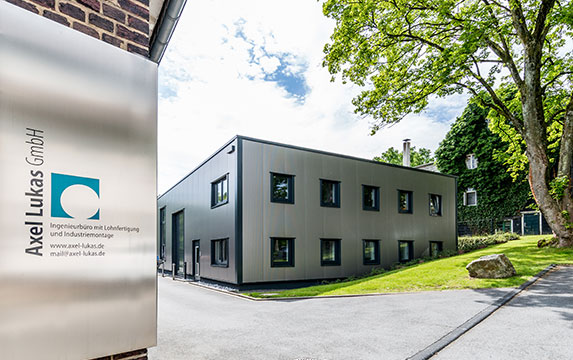 Axel Lukas GmbH
Engineering company
Toolmaking
Contract manufacturing
Wolfstraße 24-26
42855 Remscheid
Germany
Tel +49 2191 2989-1
Fax +49 2191 2989-20