Five unbeatable arguments to put your project into our hands

For our customers we are a real all-rounder because we have the solutions for all their problems. They have an idea, a wish or a project - and we take care of the implementation. With us, you get both: the implementation and the production. You are always in good hands because, with Axel Lukas GmbH, (almost) everything is under one roof. We have the solution!
We have the right machine for every application. In addition, we continually supplement our

ultra-modern machinery

and equipment.
In addition to our core skills (turning, milling and high speed cutting), we also offer you the additional services you required. We would be glad to assist you however we can.
We would be glad to assist you however we can: from engineering service, additional manufacturing processes, (for example eroding), or product treatment (for example hardening, bronzing, galvanizing, etc.). You always have a

permanent contact person

who takes care of everything.
Our team is highly efficient. We work across all industries and have

broad expertise

– in theory and practice.
Rush projects? This is no problem – we have a reputation for excellent quality and quick delivery.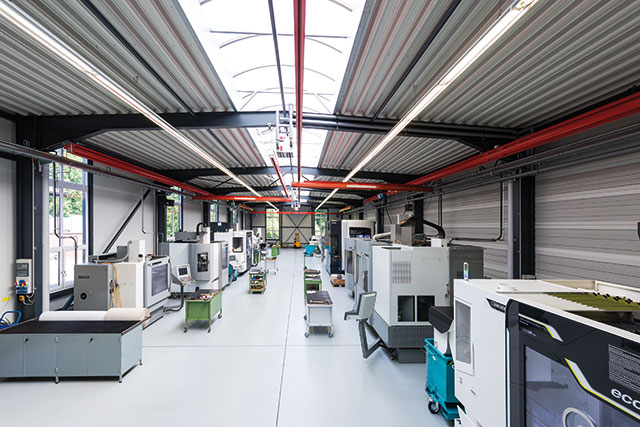 With Axel Lukas GmbH you always get the quality "Made in Germany" – with quality of engineering "Made in Remscheid".